Brought to You by Pfizer
The term "gain of function" refers to the proposition that an organism can acquire a new ability or property, or "gain" a "function." This can happen in nature through natural selection or in a laboratory in a researcher's experiments. Through gain of function experimentation, a researcher can modify an organism to test theories and develop new technologies and treatments for infectious diseases. In the case of Covid-19, it brings up a pertinent question: Is it possible that Covid-19 and its variants are a result of gain of function research (intentionally or unintentionally)? What is the truth here? Dr. Richard Bartlett stated that adenoviruses, coronaviruses, and rhinoviruses are common, mild upper respiratory viral infections but SARS, MERS, and COVID-19 which are coronaviruses have somehow mutated from being benign respiratory infections to now deadly diseases. So a relevant question is: Was gain-of-function research responsible for that?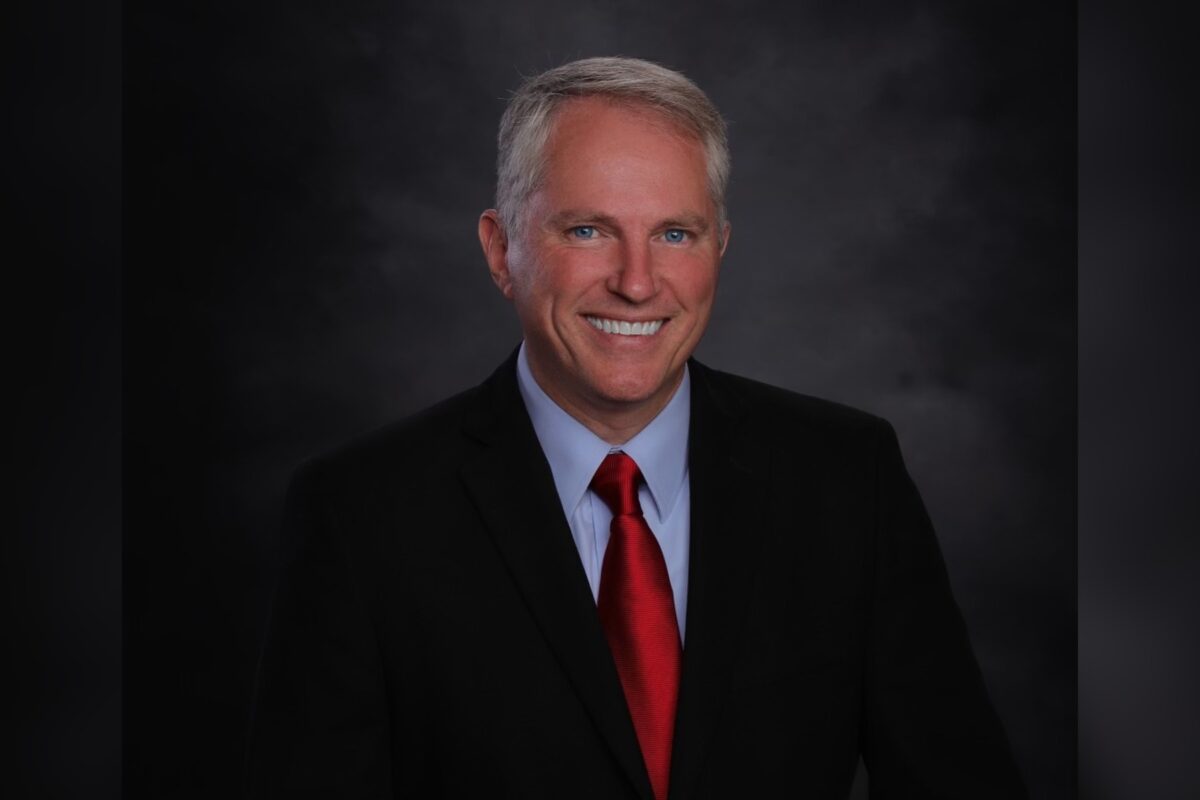 ---
Given the above questions concerning gain of function research and the possibility that it can potentially cause more harm than good, do you still trust Pfizer and the vaccine manufacturers? Is it because they have earned your trust? Or, do you automatically assume that they have your best interests in mind? If you answered in the affirmative to these questions, then perhaps it's time to hear what a Pfizer executive revealed about the motivation of the Pfizer company behind their push to vaccinate everyone, including mutating the virus within their own labs; i.e., gain of function. The emergence of "manufactured viruses" would then justify the development of more vaccines, creating an endless stream of income and huge profits for Pfizer moving forward. Watch this undercover video interview.
"Why don't we just mutate it ourselves?"
As a result of the video, Sen. Marco Rubio (R-FL) sent a letter to Pfizer CEO Albert Bourla requesting an explanation of the revelations in Project Veritas' undercover video.
Mr. Bourla has not responded to Rubio's letter, however, Pfizer without referencing the video issued a statement.
Allegations have recently been made related to gain of function and directed evolution research at Pfizer and the company would like to set the record straight....Pfizer has not conducted gain of function or directed evolution research.  Working with collaborators, we have conducted research where the original SARS-CoV-2 virus has been used to express the spike protein from new variants of concern.
In case you didn't notice, it's significant to note what Pfizer didn't say as much as what they did say. While Pfizer stated that they have not conducted gain of function or directed evolution research, they made no comment on whether they have held any discussions or have plans to do so in the future. Pfizer also did not disclose whether they benefitted from the work of contractors/subcontractors who may have already conducted such research. What we can glean from Pfizer's public statement is that "silence is golden."
---
Pfizer Clinical Trials Show Manipulation
Clinical trial data and results are crucial determinants as to whether a vaccine is approved for distribution to the general public. Pfizer had a lot riding on the outcome of their fast-tracked Covid-19 vaccine trials, apparently so much so that they manipulated the data and interpreted it in such a way so as to bias their conclusions in their favor. To put it simply, they rigged the data in order to gain emergency use authorization approval.
---
Another example can be found here, in short summary format:
And the long PDF details found here:
https://www.phmpt.org/wp-content/uploads/2022/04/reissue_5.3.6-postmarketing-experience.pdf