The Origin of Covid-19 and What's in the Vaccine
There has been much speculation as to how Covid-19 originated. Is it a "virus" that escaped from a lab in China? Did it originate from bats and was somehow spread via cross-species transmission? Or, is it an engineered bioweapon? Also, what's contained in the vaccine that was developed at a record pace to combat it? There are a plethora of questions surrounding Covid-19 that have remained unanswered – until today.
An expose revealing what's in the jab was discussed with Dr. Bryan Ardis on the Stew Peters Show which aired at 6:00 PM Eastern Time on 4/11/22. The pieces of this puzzle have come together. This is what the vaccine manufacturers, the FDA, CDC, and Dr. Fauci did not want anyone to know about.
---
Mike Adams also interviewed Dr. Brian Ardis on his Brighteon channel.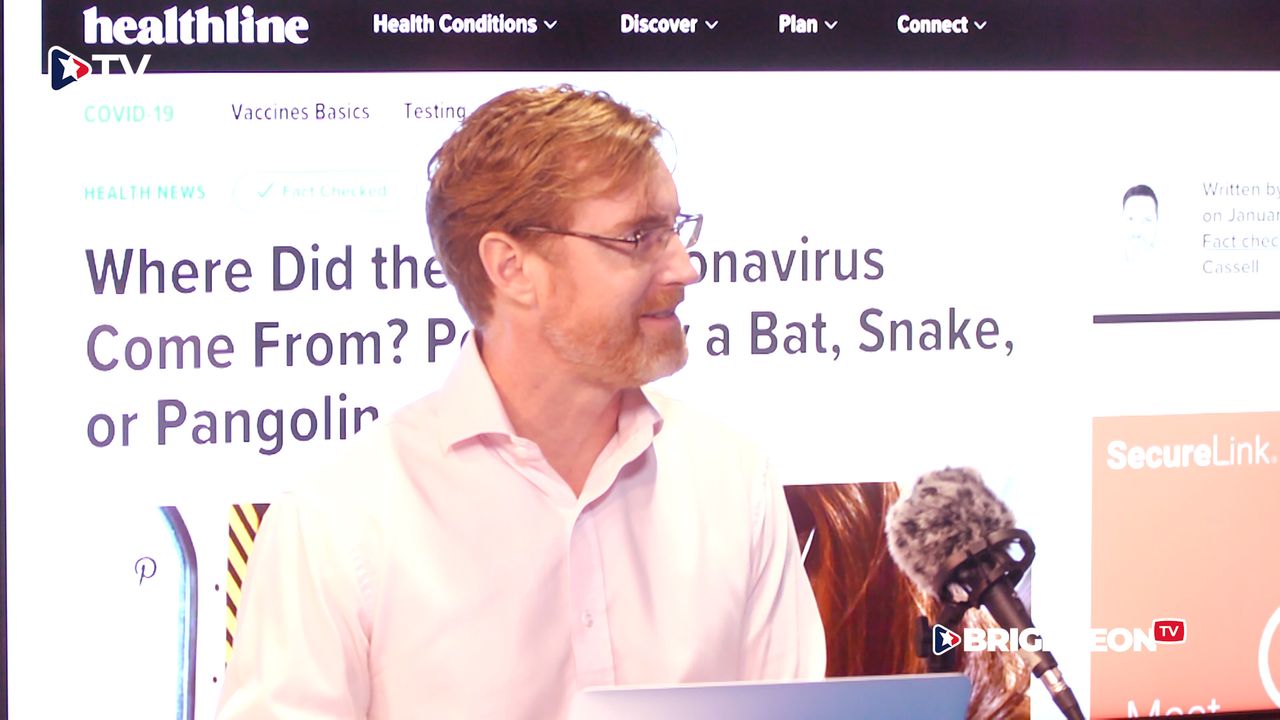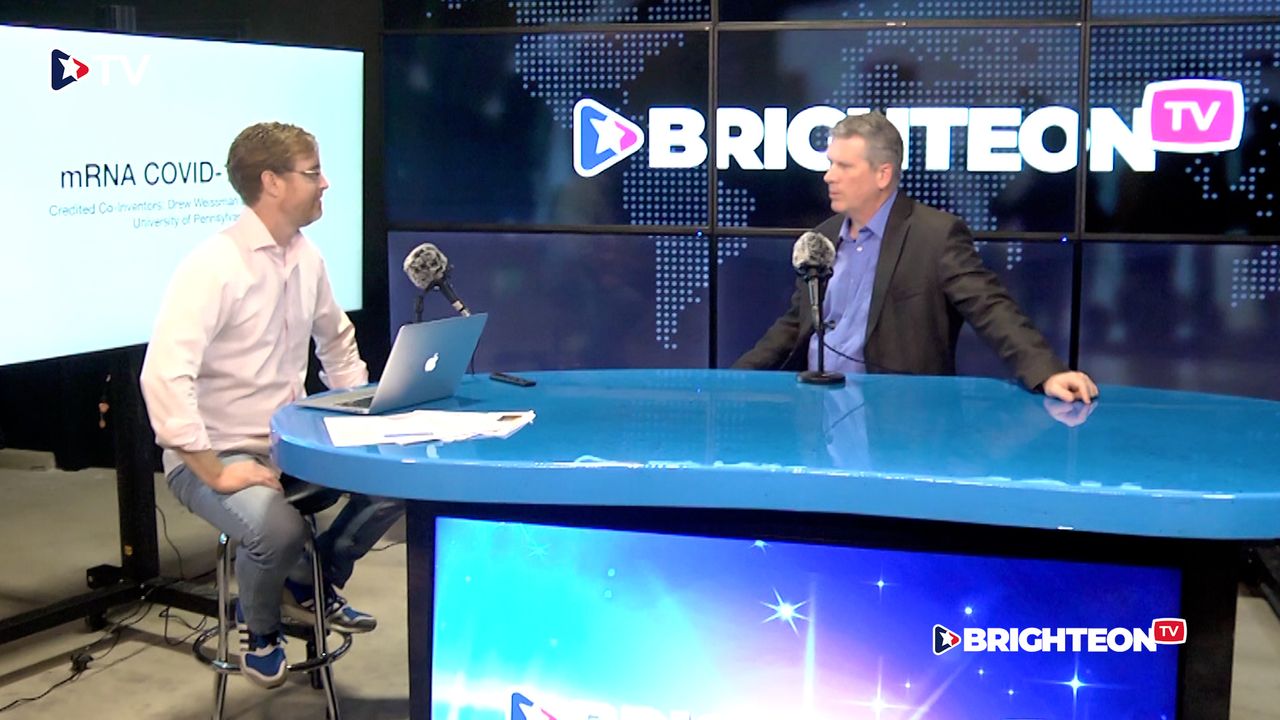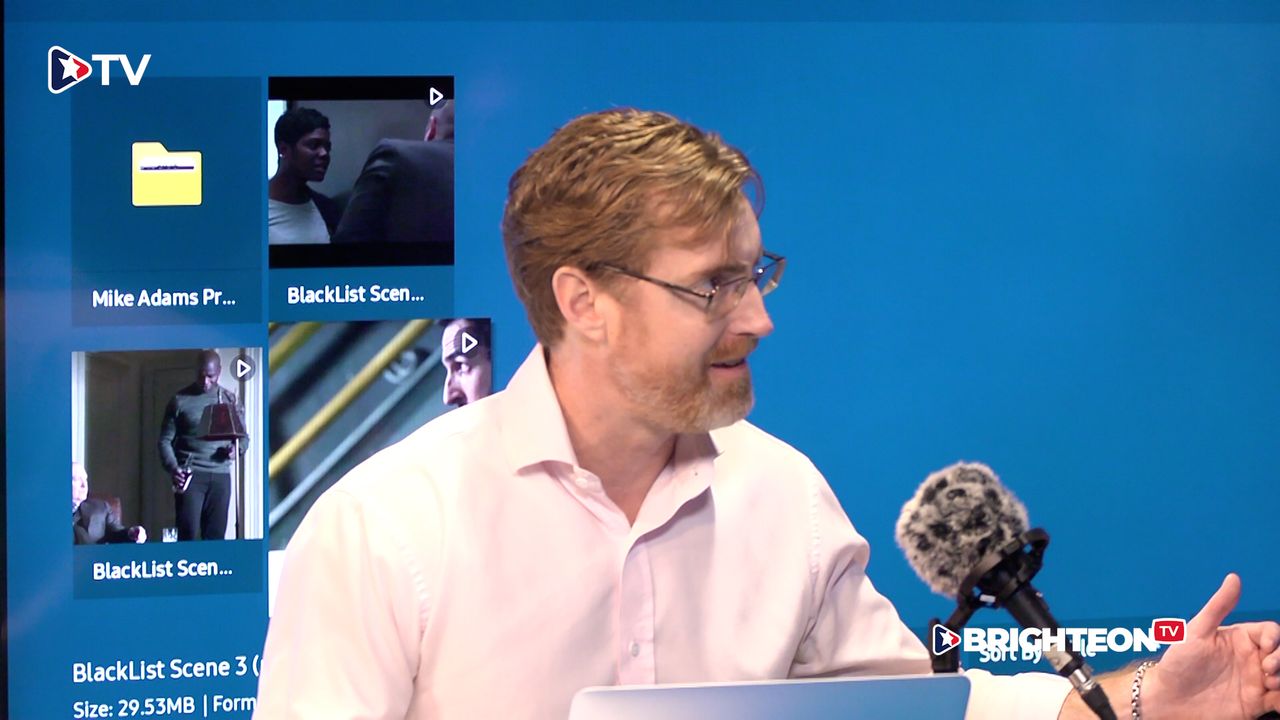 ---
---
It's well-known, that out of all the age groups, children are the least susceptible to Covid-19. Why is that?