The Age of Pinocchio
Reading the Pinocchio bedtime story to your child is a good thing. Relying on Pinocchio to tell you the truth however, is unwise and not a good thing. Like Pinocchio, government officials didn't tell the public the truth regarding the Covid pandemic as they made stuff up out of thin air. As it turns out, President Trump's Covid-19 advisor, Dr. Deborah Birx, formulated her recommended Covid safety protocols that the rest of us should abide by based on supposition instead of established scientific facts.
"No sooner had we convinced the Trump administration to implement our version of the two-week shutdown than I was trying to figure out how to extend it."
"After the heavily edited documents were returned to me, I'd reinsert what they had objected to, but place it in those different locations...Our report-writing routine soon became: write, submit, revise, hide, resubmit."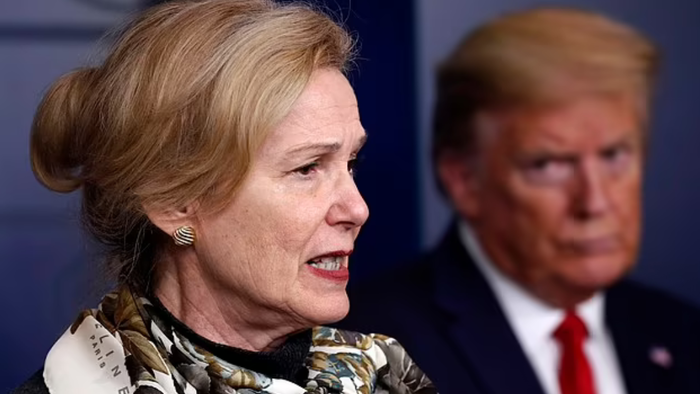 More Subterfuge: When they admit they lied, BELIEVE them.
---
"P" as in Pfizer or Pinocchio
The latest batch of information that the FDA was forced to release on July 1st, after being ordered to do so by the court reveals that Pfizer reported an "unusually high" number of participants who withdrew from Pfizer's 2020 Covid-19 vaccine clinical trials due to the adverse reactions they experienced. One would think that such adverse event reporting would be noteworthy for the FDA to consider in their decision whether to grant emergency use authorization (EUA) for the shot. The fact that the FDA granted Pfizer EUA to make the shot available to the public demonstrates that participant withdrawal wasn't a significant enough concern to warrant denying EUA. However, the fact that the FDA wanted to wait 75 years to make all of this information available to the public is certainly questionable, if not suspect.
https://www.naturalnews.com/2022-07-22-pfizer-docs-reveal-vaccine-trial-participants-withdrew.html
---
Not Knowing the Truth Can Have Deadly Consequences
On May 10, 2022, the FDA granted approval for the drug Olumiant (brand name)/baricitinib (generic) to treat hospitalized Covid-19 patients.