Lies, Damned Lies, and Statistics
Whenever you read a news headline citing Covid cases, Covid deaths, or Covid hospitalizations, try asking yourself: Is this information accurate? You might be surprised at what you find out if you dig deeper. The news media certainly won't report it as they're not into investigative reporting but are simply singing the same chorus that they want you to believe.
In Canada, Misleading Statistics
Many people coming in for other issues that happen to test positive are added to the COVID hospitalization count.
Death counts may also be misleading, as it's not certain whether people died because of COVID, or simply with COVID.
In the USA, Misleading Statistics
Noble said she looked at four UCSF campuses (UCSF Parnassus, Mission Bay, Mount Zion, and Children's Hospital of Oakland) and identified 44 hospitalized patients, including adults and children, who had COVID. Of those patients, just 13 had been admitted to the hospital because of COVID.
The other 31 patients tested positive after being admitted for unrelated reasons, including a hip fracture and a bowel obstruction. Noble said they are all "completely asymptomatic or minimally symptomatic," highlighting how the Omicron variant causes less severe disease than previous variants.
SFGATE added that while case counts are breaking records in California, fewer people are hospitalized with COVID today compared to this time last year.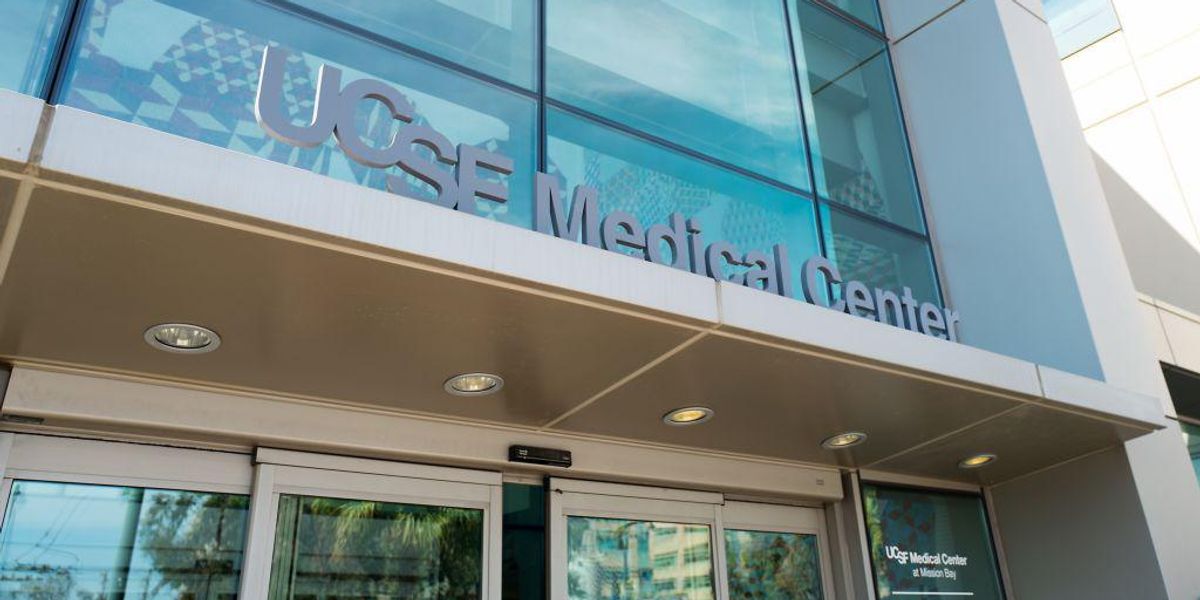 ---
Don't Fall For It