In my last post, I proffered my premise of why doctors in general don't speak out against the dangers of the Covid-19 vaccine based upon the concept of groupthink. There are, of course, other reasons such as personal finances and the fear of putting one's medical license at risk. One doctor however, has been vocal about his opposition to the vaccine and voices his opinion as to why other doctors are ensnared by groupthink.
Dr David Cartland – The Tale of One Doctor Opposing the Covid Groupthink
---
Other Doctors Share Why They Oppose the Vaccine
Of course, you won't hear their concerns due to censorship on social media platforms such as Facebook or Twitter, or on mainstream news outlets.
Humans Are the Guinea Pigs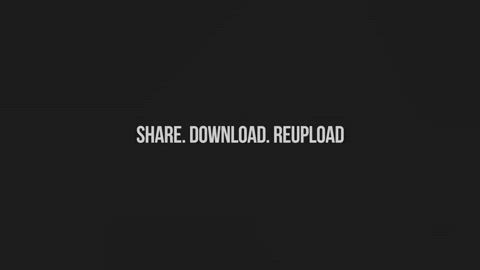 ---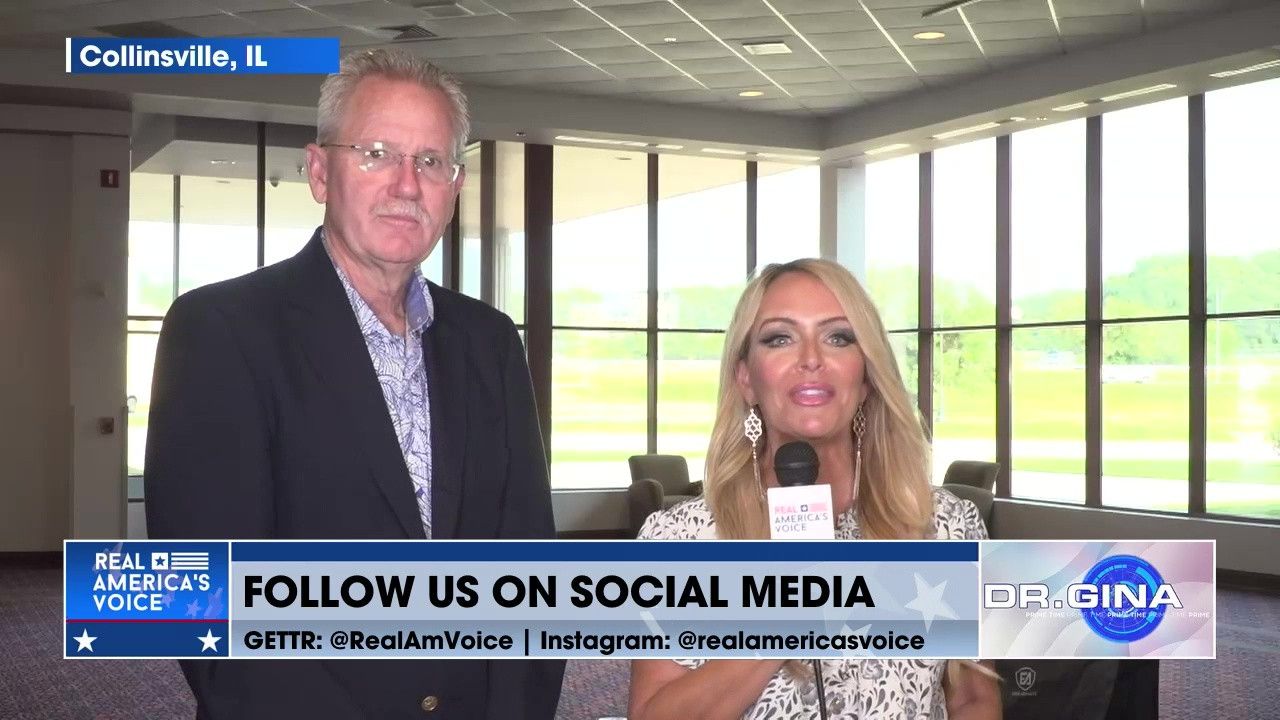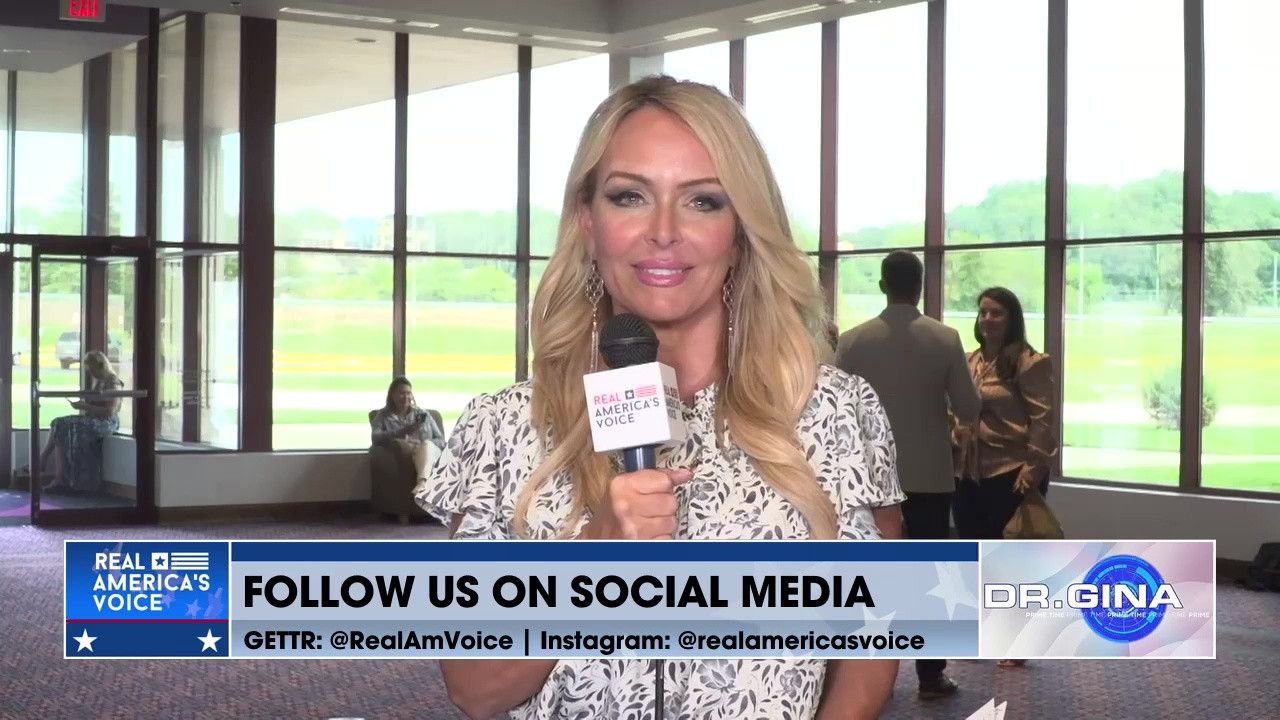 ---
Ex-Pfizer Research Head Opposes the Vaccine
Dr. Michael Yeadon, who served as vice president and chief scientific officer for allergy and respiratory at Pfizer until 2011, explains in detail why he opposes the Covid-19 vaccine. He holds degrees in biochemistry, toxicology, and a Ph.D. in respiratory pharmacology, launched his own biotech company after working in the pharmaceutical industry for 32 years. He was employed at Phizer in the UK for 17 years. As such, he is imminently qualified to share his opinion with the rest of us.